November 29, 2007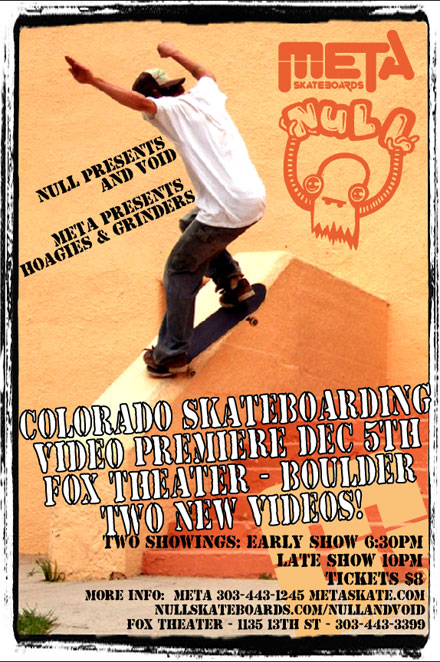 Make sure to attend this premiere as Riley and Bernie have full parts and Tyler has some tricks in there as well.
November 20, 2007
November 16, 2007

Glen Charnoski has a pro deck for Conspiracy now.
Element
Alt
Wasteland
Mystic
Draft
Women's Cadence
Women's PushCome in to the store to see all sizes and the jackets and gear we have as well.